$50 Deposit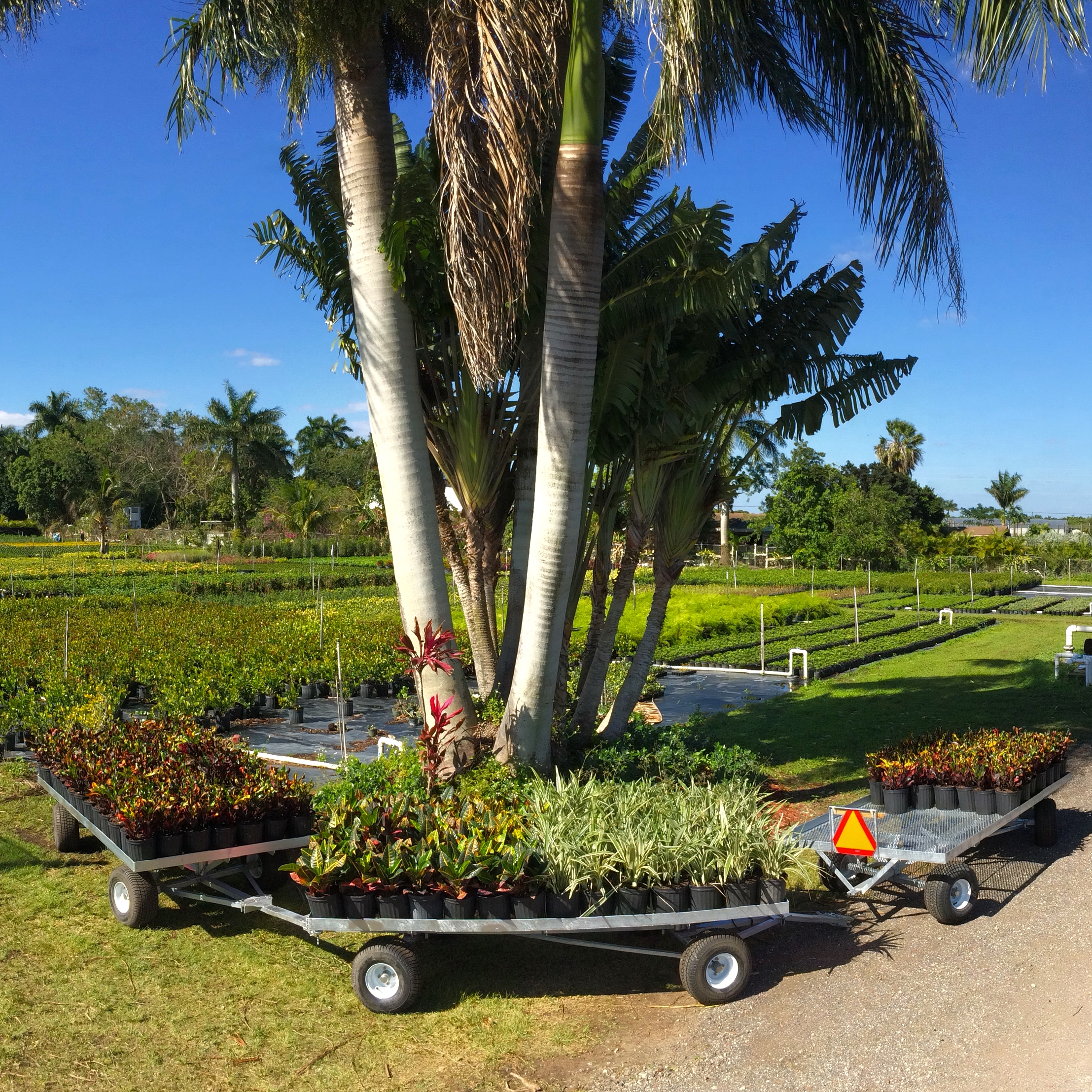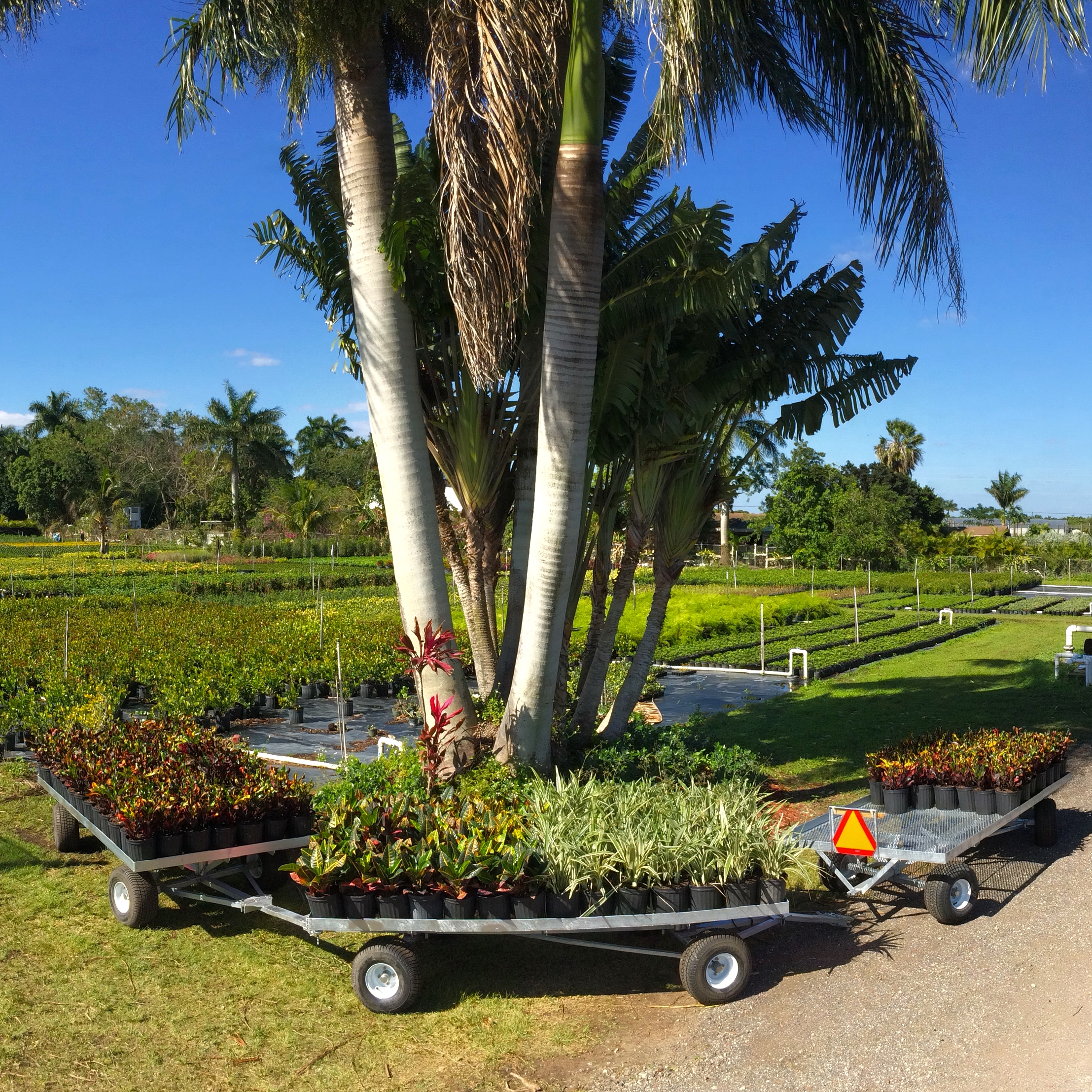 $50 Deposit
Important: only pay a deposit after placing your order with us via phone or email, and receiving our instructions to do so.
Paid deposits are applied to the final invoice upon delivery/pick-up.
Reserve: pay a deposit to set aside plants when stock is limited,
Deliveries: a deposit is required prior to plants being dispatched.
Pick-up: partial or full deposit may be charged as a restocking fee for plants returned to the field (please pick up plants within 24 hours of the agreed pick up time & date).